I was inspired this week by a Podcast I had listened to about doing our part on sustainability – no matter how small you may feel it is, every bit helps. So I decided to do some research on some sustainable products we can use in our interiors.
Earthborn Claypaint are an eco friendly paint compay. They have a an extensive range of colours but use eco friendly ingredients which makes them so much less harmful to our environment. They are also breathable so no harmful chemical paint smell which is especially good for children and people with asthma.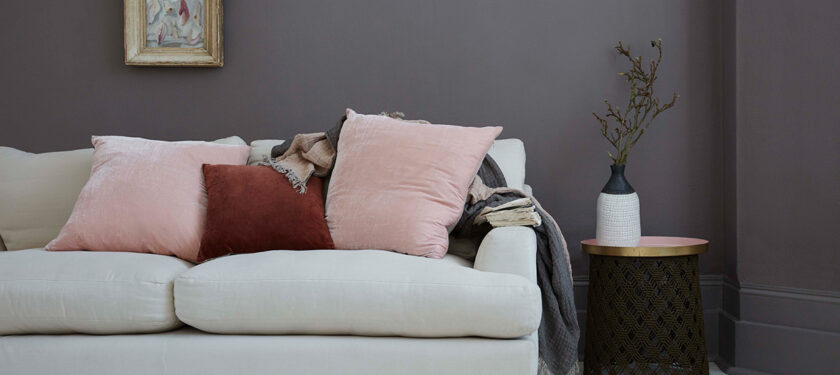 Farrow and Ball also have an eco friendly paint range and  their wallpaper is sourced from sustainable forests and responsibly manufactured in small batches. They use water based paints and no vinyl when printing their wallpaper making it environmentally friendly from start to finish. They also are taking steps in their every day operations to reduct their impact on the environment.
Bunny & Clyde are an Irish nursery furniture company and their beautiful pieces are cleverly designed to be versitile so they can be used as your baby grows to a toddler and beyond. Their concept is that their products are well made, long lasting, versitile and made with respect for our world.
We Do hair products – while they are not an interior design product, this company are really forward thinking with how to be responsible to the environment. Not only are they using less packaging, and all products are 100% recycleable, they work with their partners Plastic Bank to remove 8 plastic bottles from the enviroment with every product sold. So as well as ensuring their products are not harmful to the environment, they are also helping to clean up the problem thats already there.
By using one or two extra products from companies who are commited to sustainability, eco friendly and doing their part to help protect our environment, then we can be happy in the knowledge that we are doing our part too.
Leave a reply →